I love life's happy coincidences. Especially the ones that reconnect me with wonderful friends!
Missy and I grew up in the same small town in Western New York. I even took dance lessons from her mom when I was a little girl! Now, many years later, she lives in the same town in Northern California where my husband grew up. Not only does she live there, she owns and operates an incredible sheep dairy with her husband Joe and his parents, Jolene + Tony. Haverton Hill is one of the most beautiful, idyllic places I've ever had the pleasure of shooting. It is surrounded by miles and miles of gorgeous countryside, and in some ways it feels completely untouched by the outside world (good thing I didn't get lost because I had no cell reception in those hills!).
While it was so awesome to learn about the farm from the adults, it was experiencing it with Avery + Hadley (Joe + Missy's adorable daughters) that made my visit to Haverton Hill extra special! Playing with sheep + dogs, running and jumping in the rollings hills, and riding horses all seem to be part of the routine for these sweet and wildly fun country girls. I loved my time with this family and I can't wait to visit again! Missy, thank you so much for inviting me to your amazing home…I absolutely loved our little country adventure!!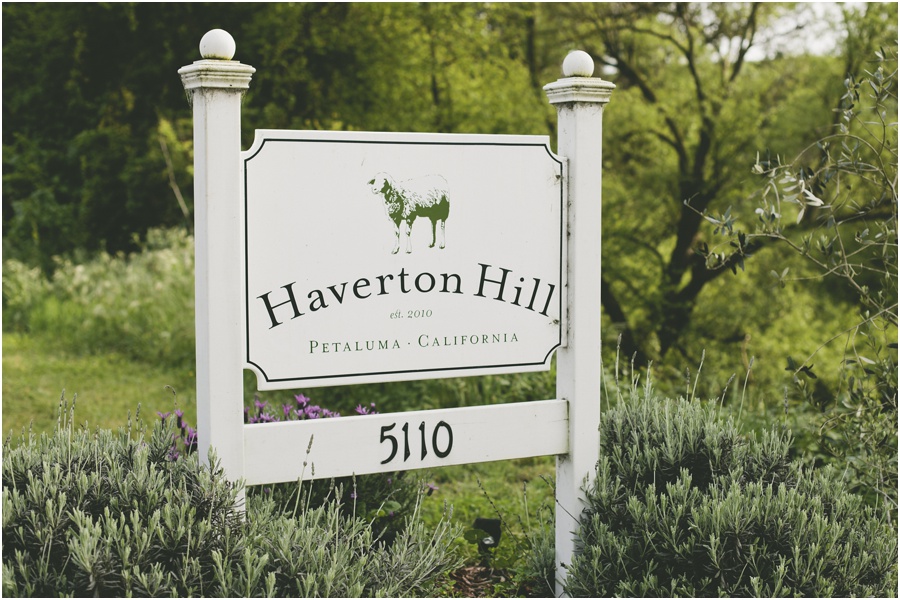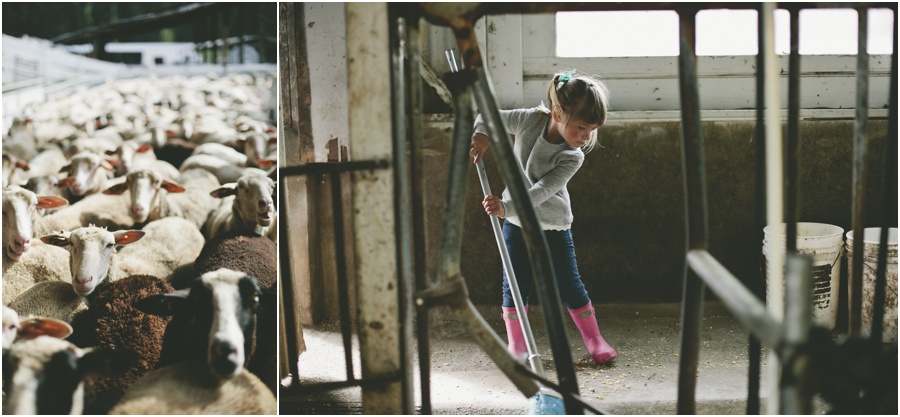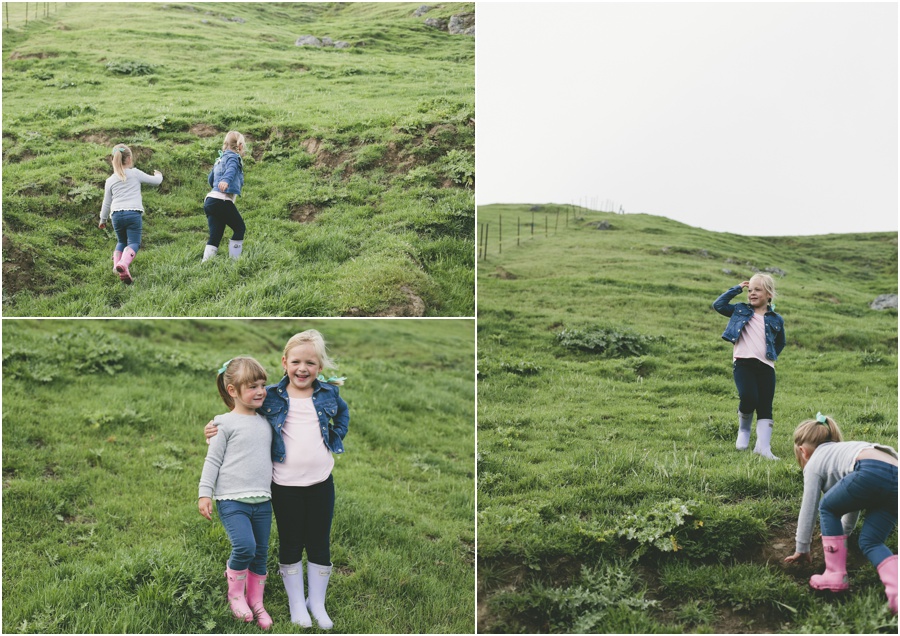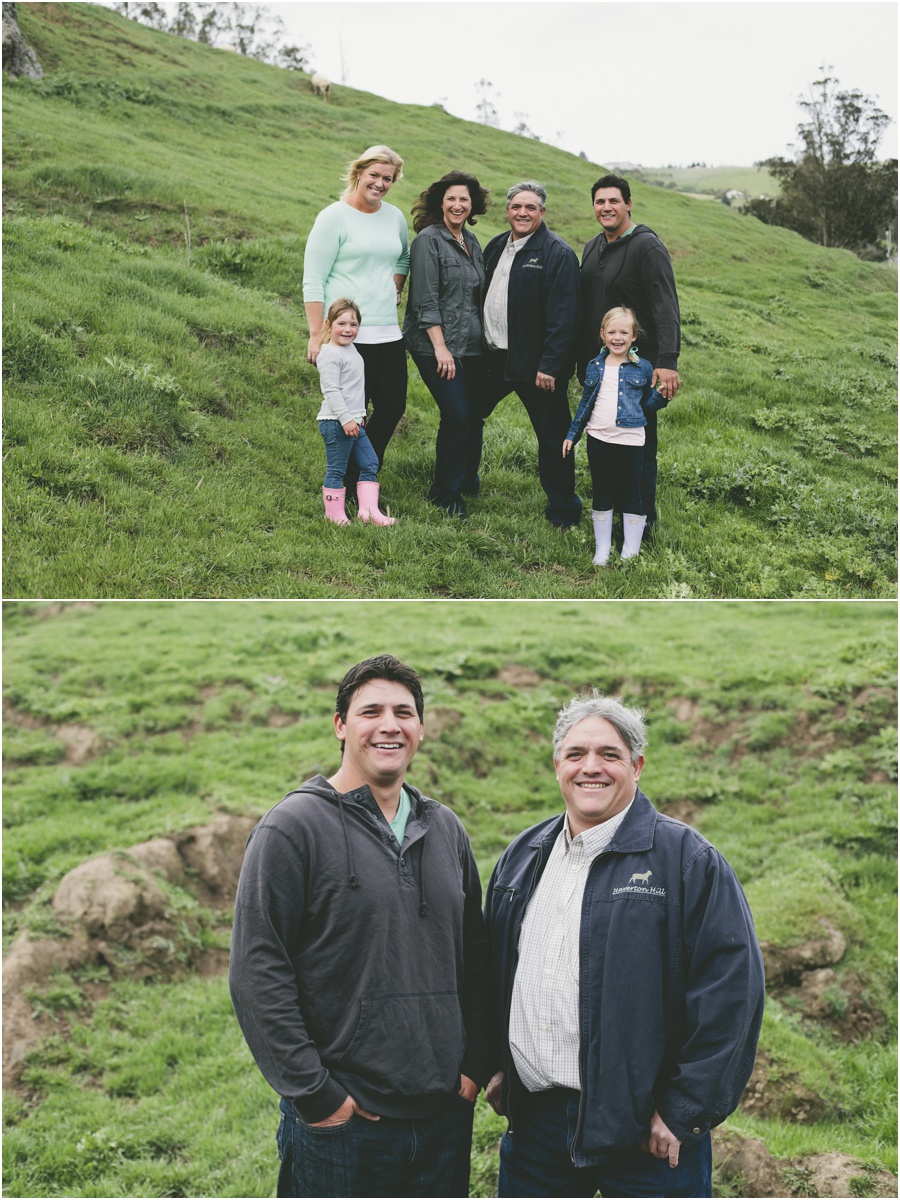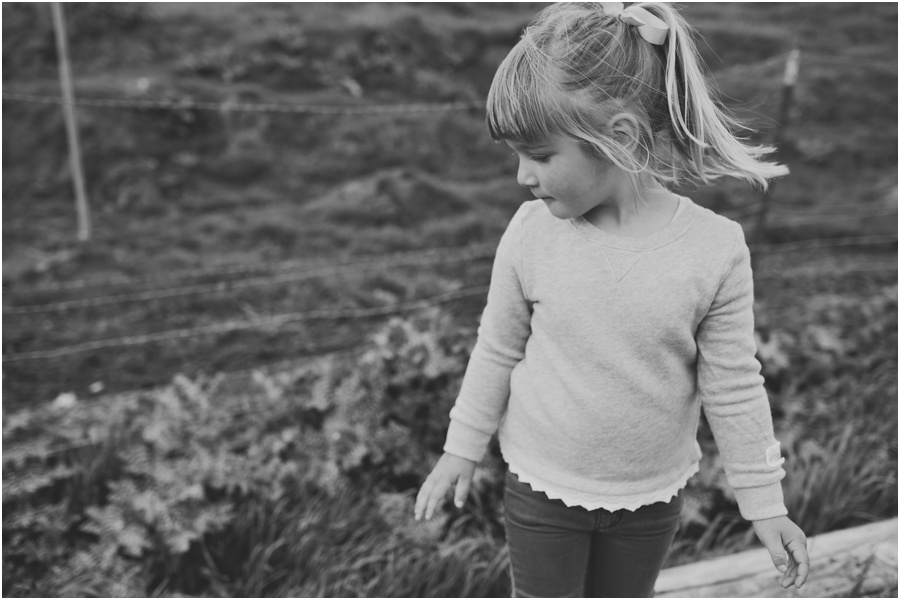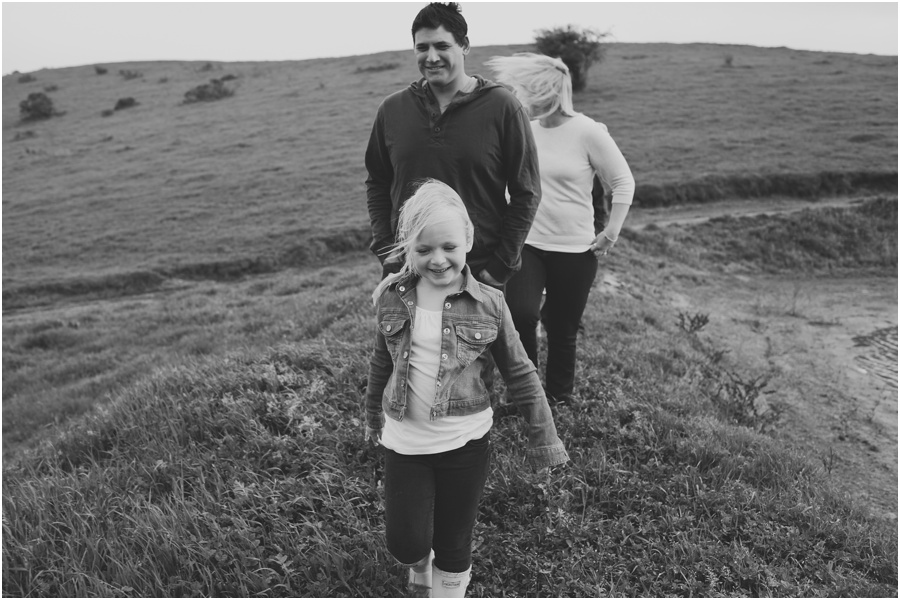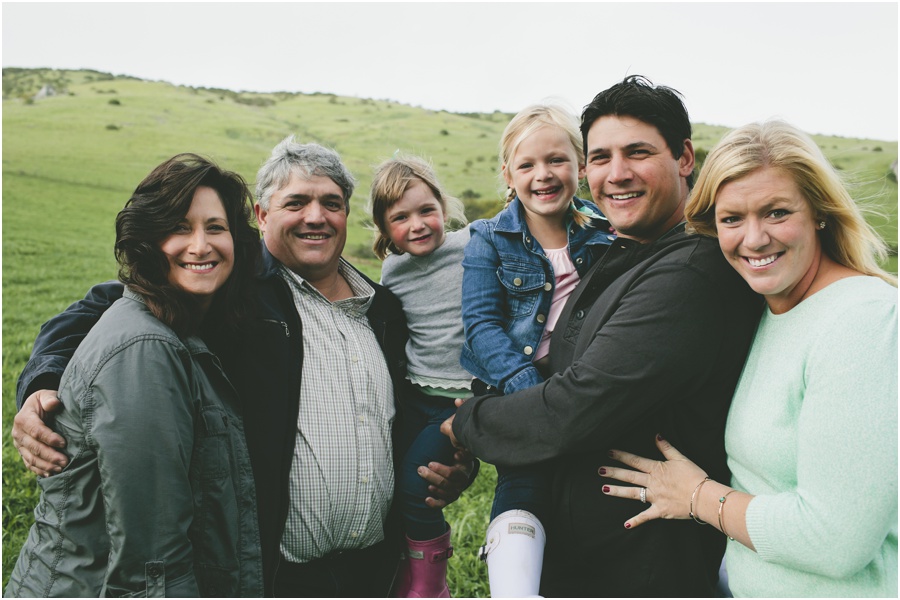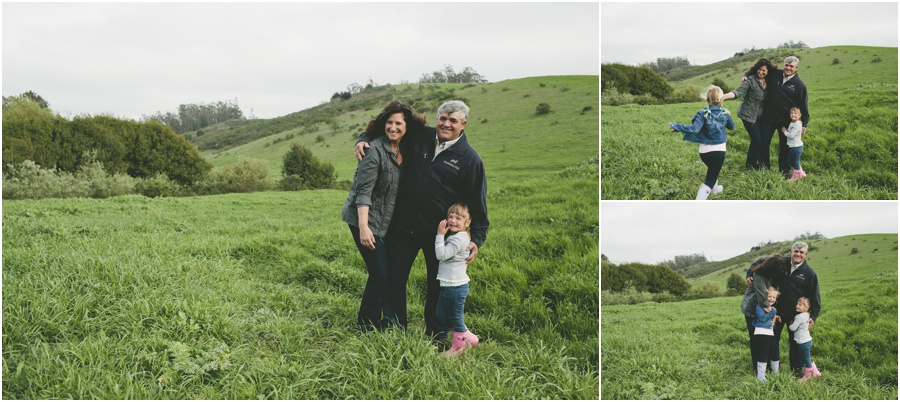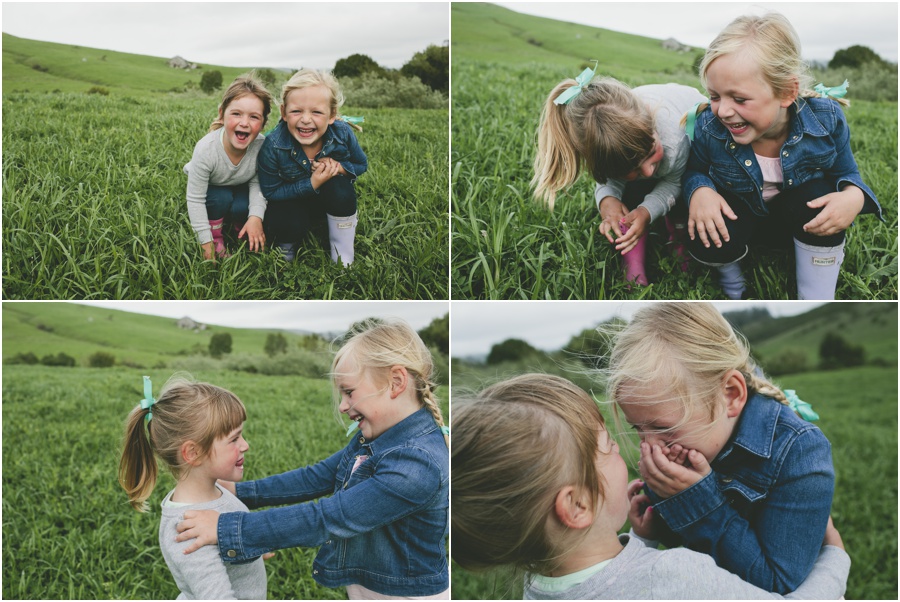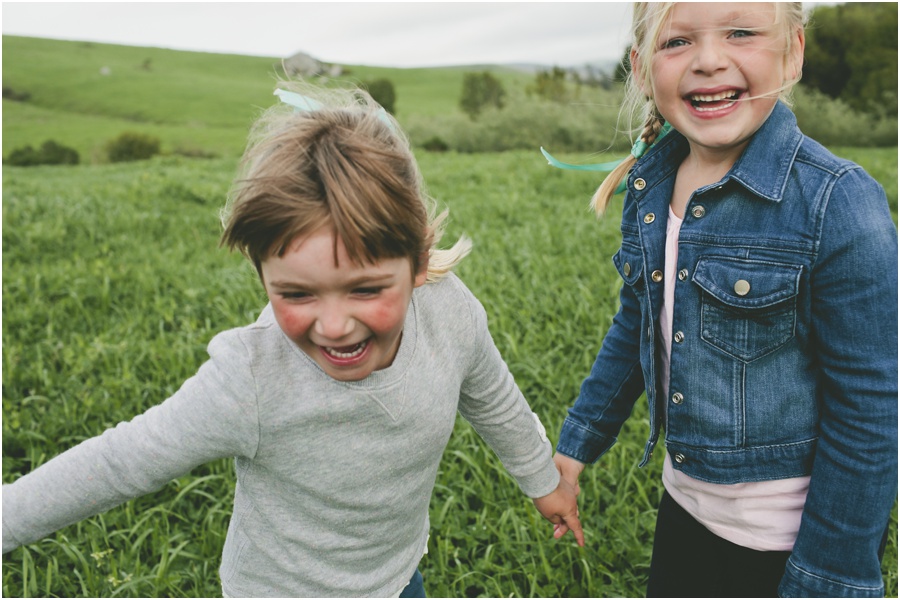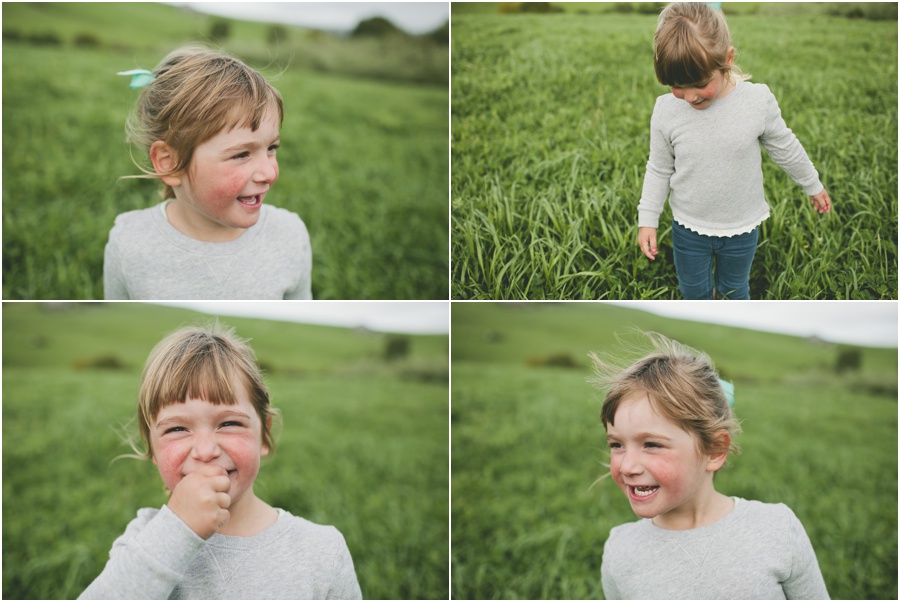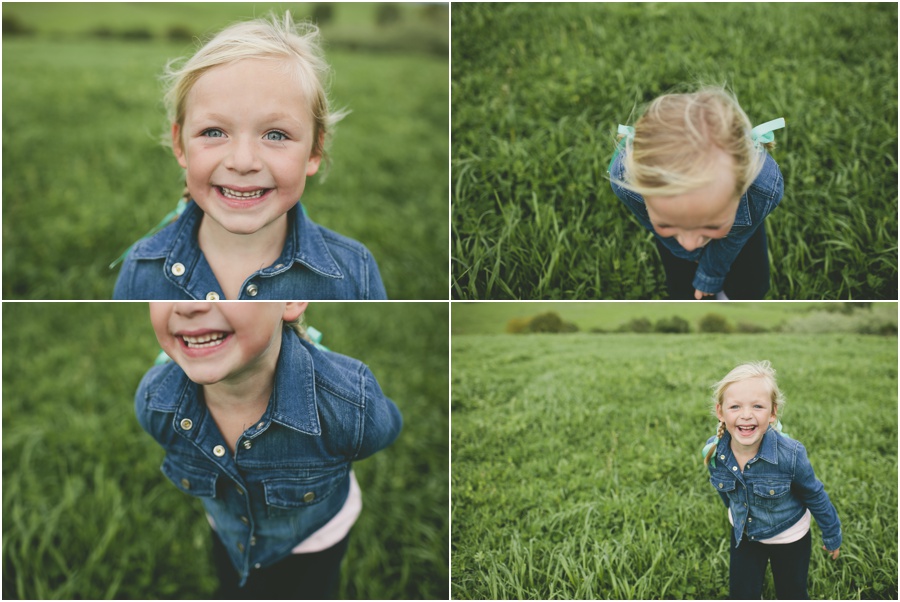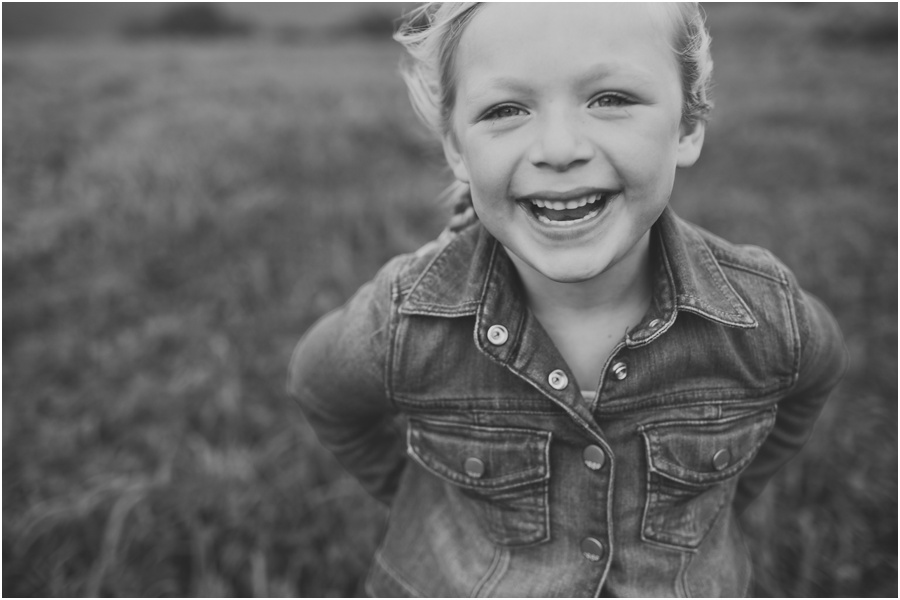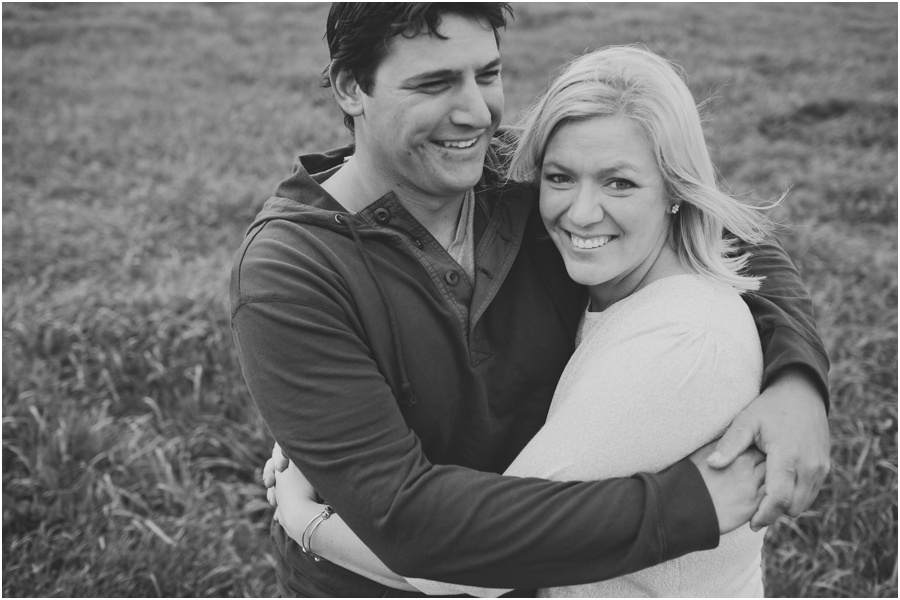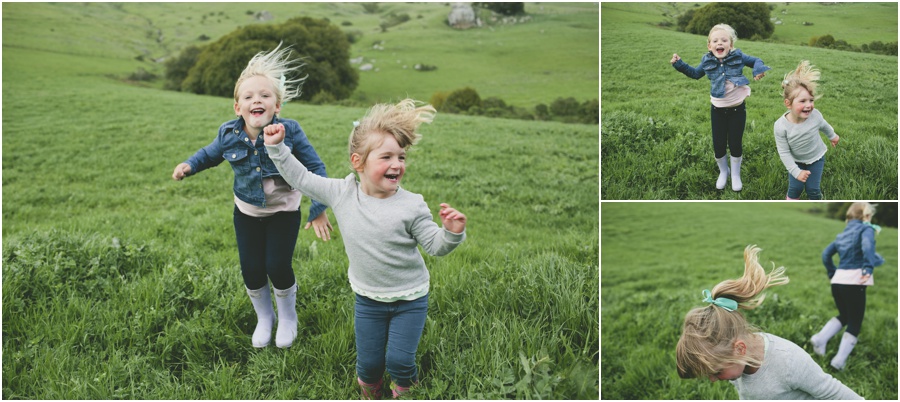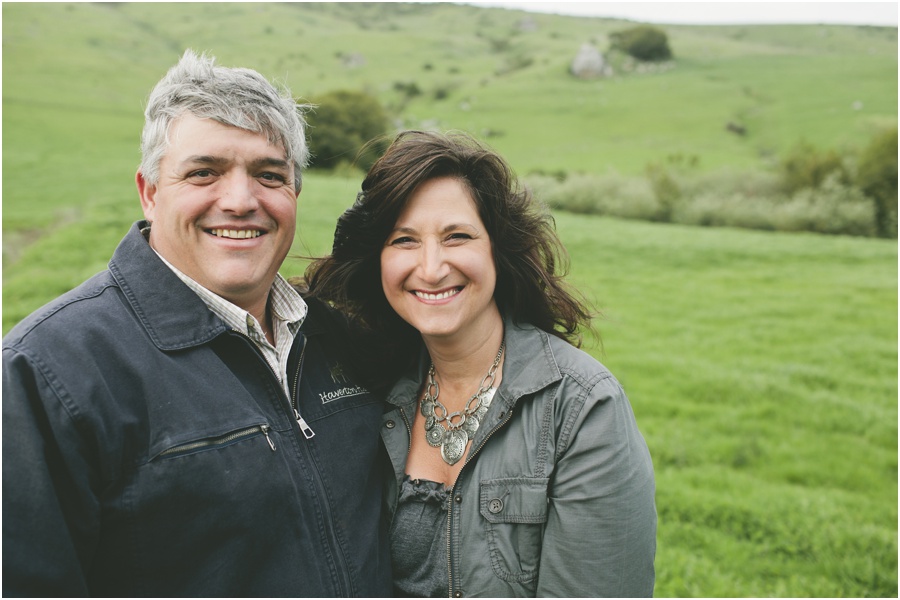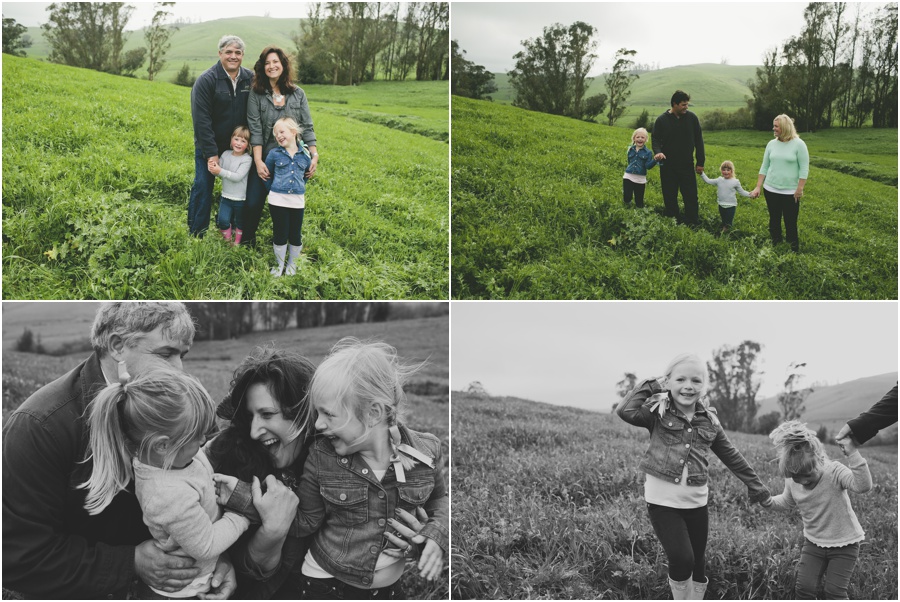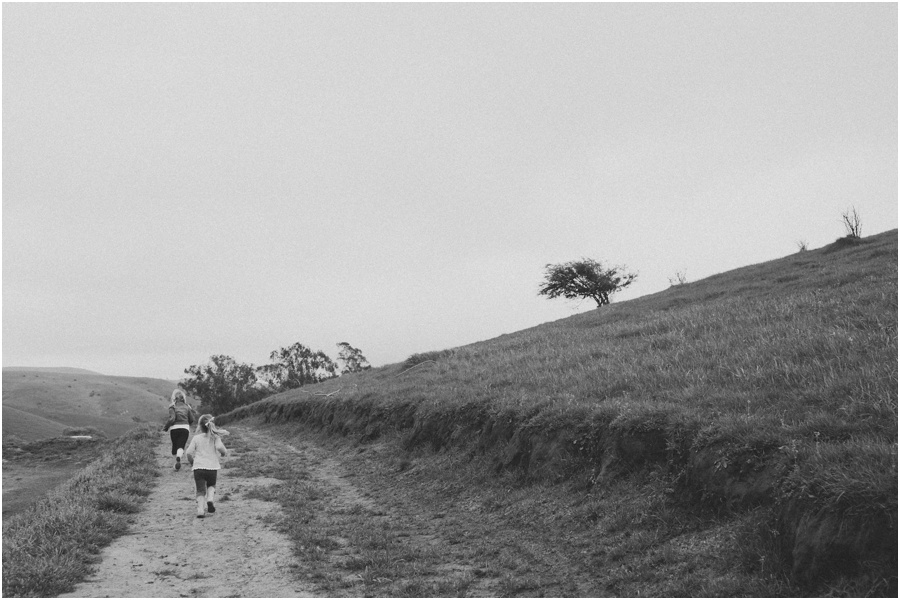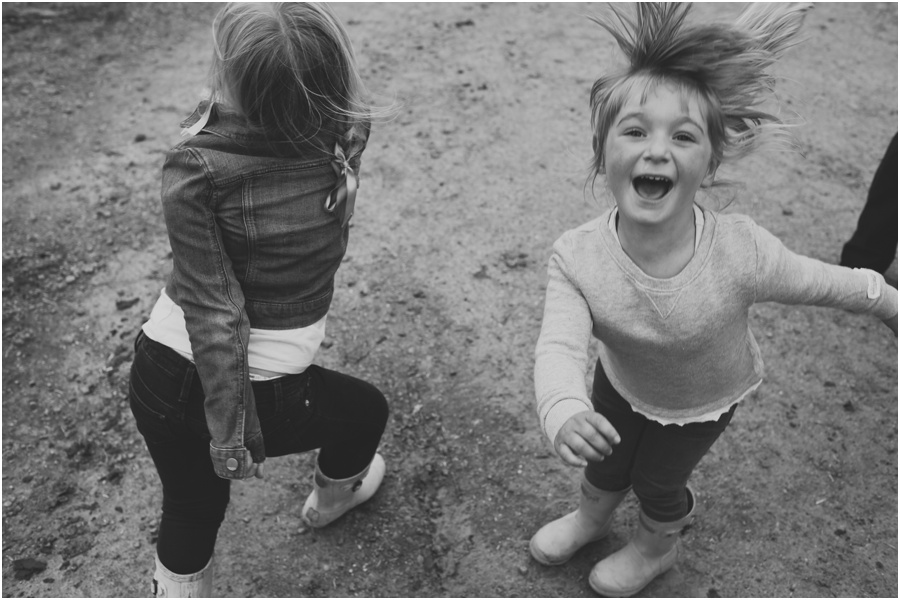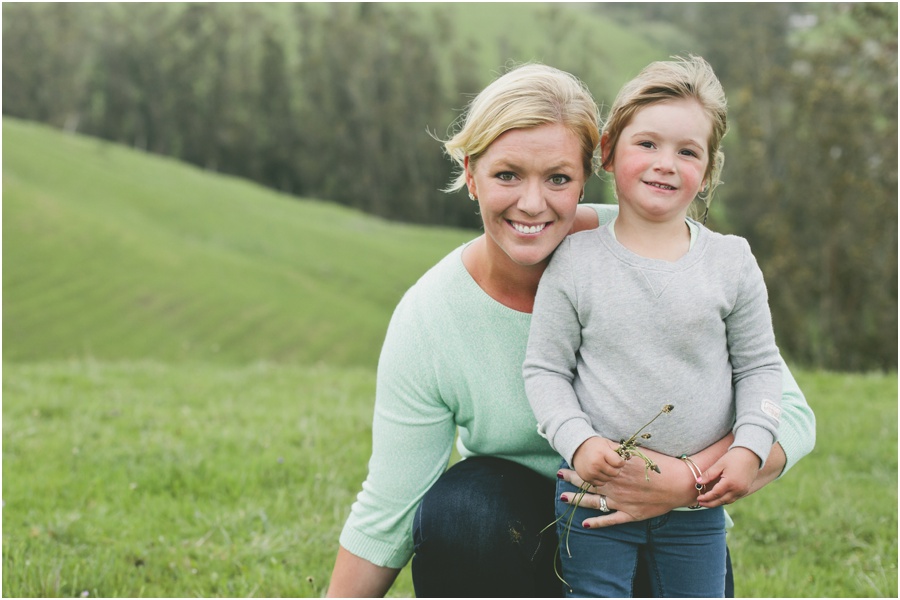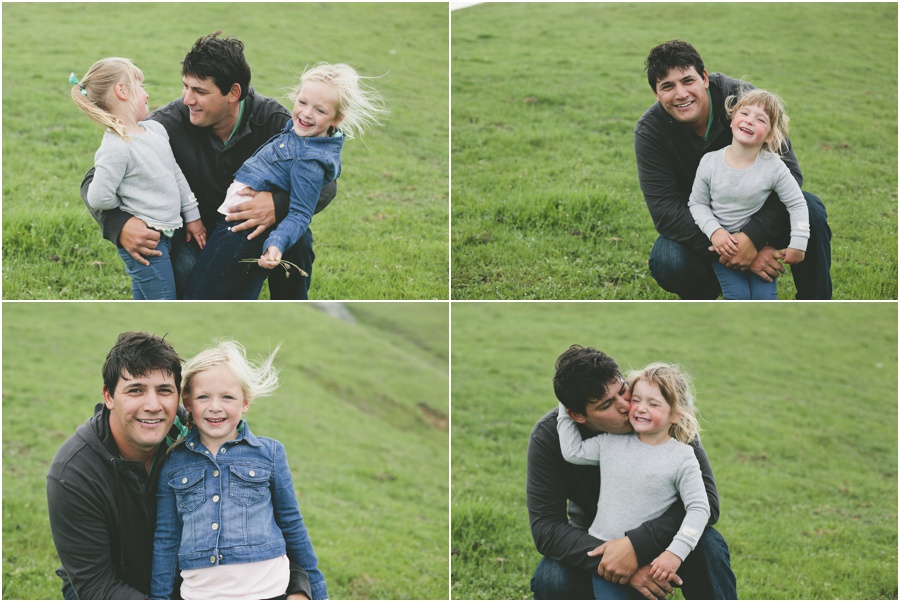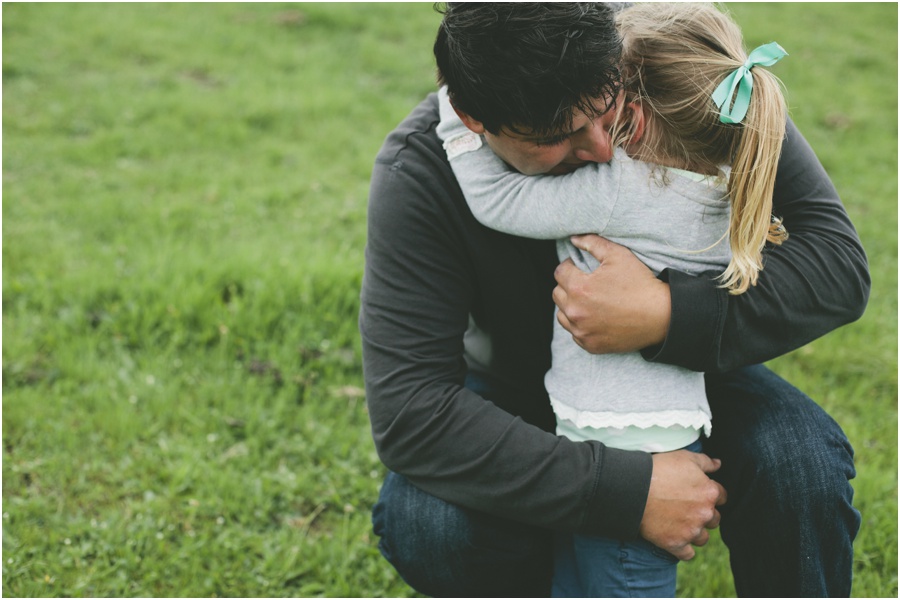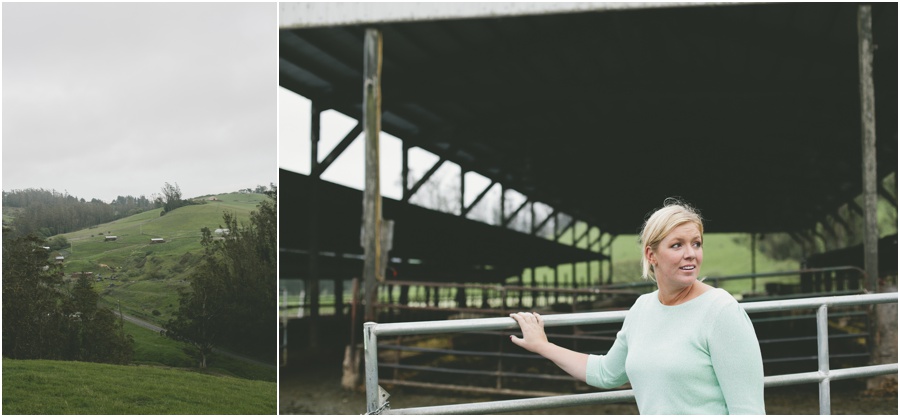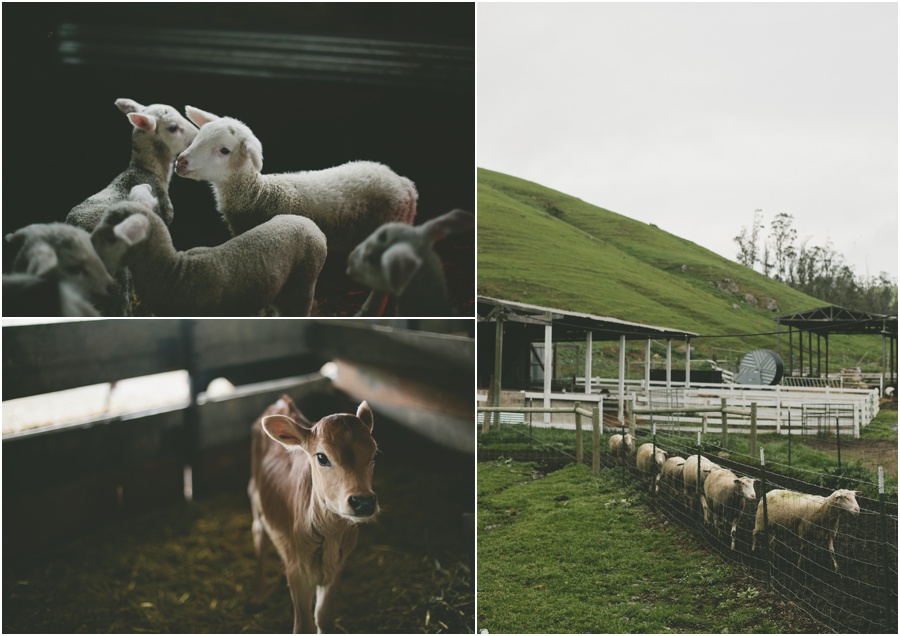 You can find me online at my new website: http://www.theleoloves.com/
Comments
comments
Powered by Facebook Comments