Jenny + Aaron are adorable. Together they made an awesome and adorable baby. Eleonora. But you can call her Ellie.
This was my second time photographing this sweet little family, but the first time I'd visited their home for a true lifestyle session. When I sent Jenny the photos she replied with a message that shot me right in the heart. The message (shared with Jenny's permission):
Erin,
You've seriously captured our family in such a sweet, simplistic way. A way in that we've never looked so natural and free. Essentially you illustrated us, in our happiness, in our vulnerabilities, in our true way of being. I've never felt more joy in seeing our family from your photography. You've made us come alive at this moment in our lives and for that I'm forever grateful for this keepsake that will be in our family no matter where life takes us. Thank you for seeing the beauty in our family. You are a true artist and I'm truly blessed to contribute to your craft
keep doing what you're doing. You do it so beautifully.  
With love, 
Jenny
This is why I do what I do. Why I couldn't give it up even if I wanted to. Thank you, Jenny, for the beautiful reminder.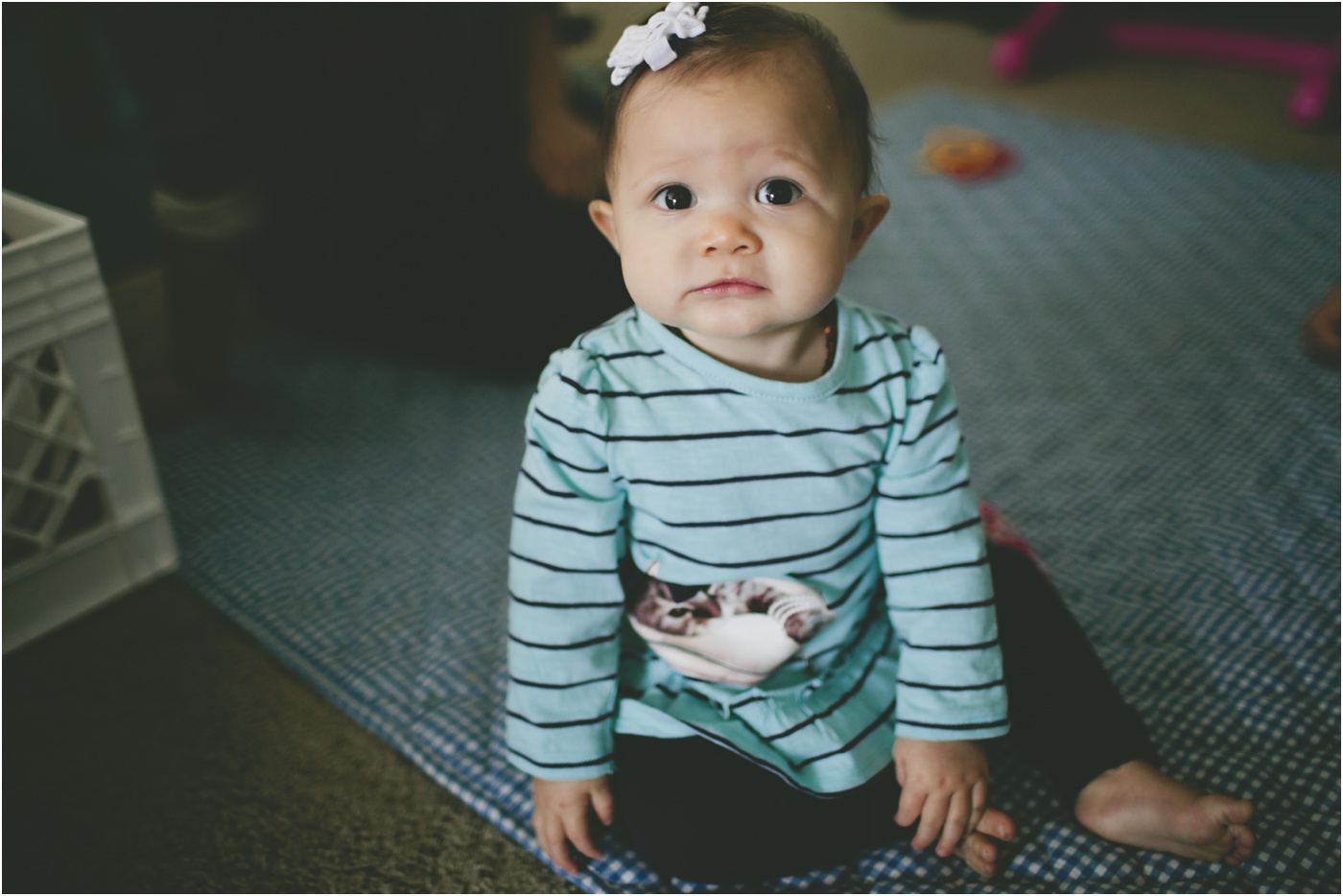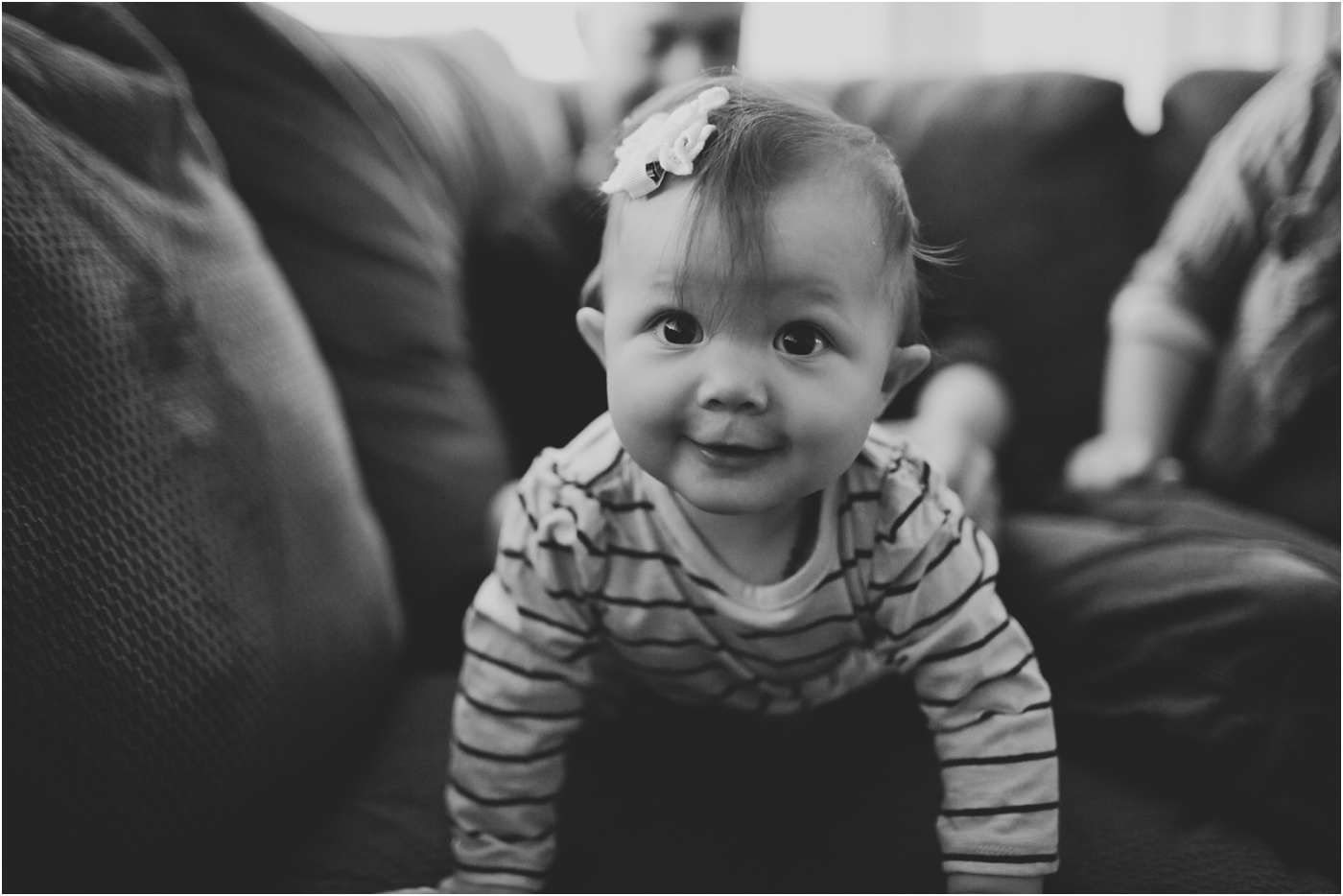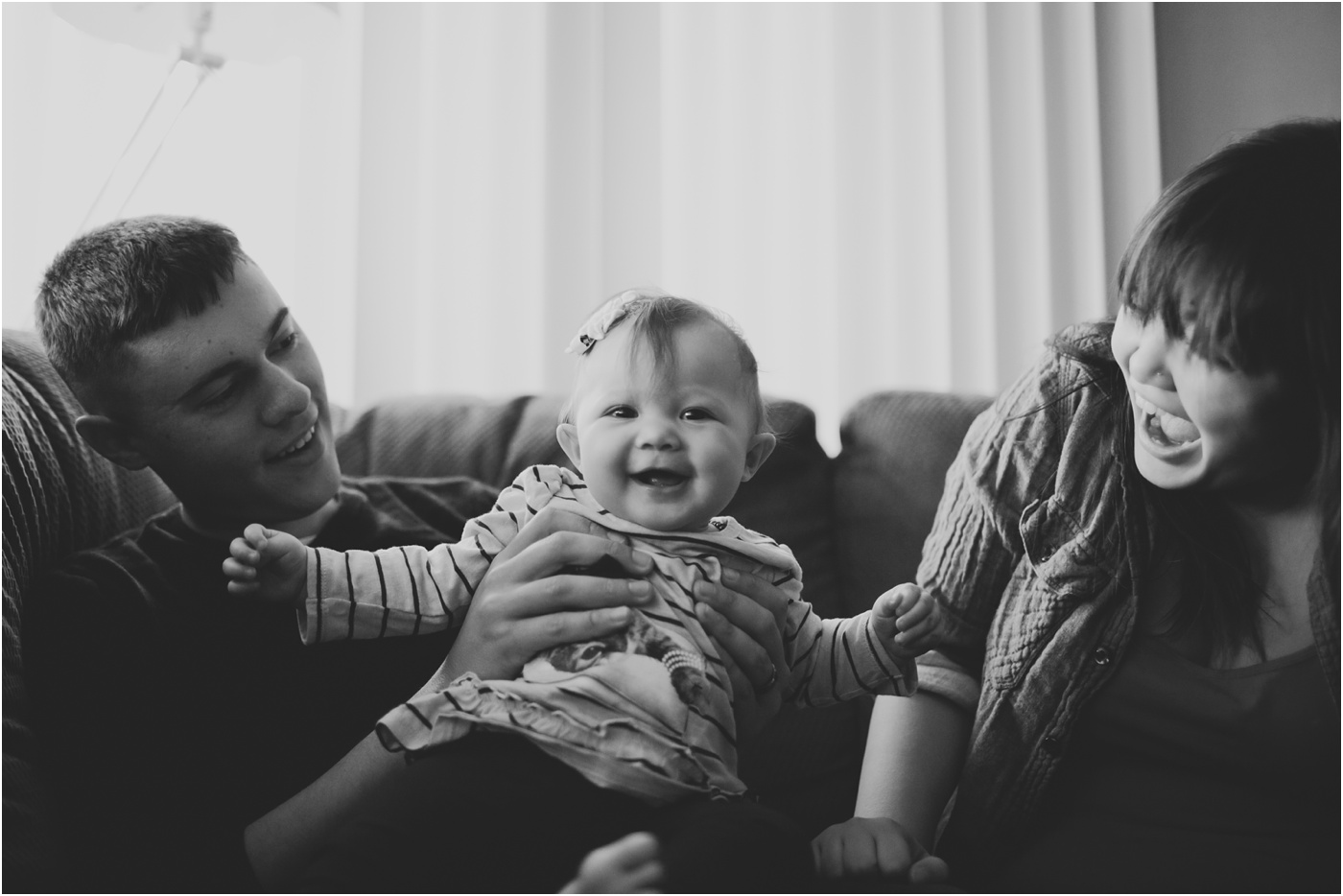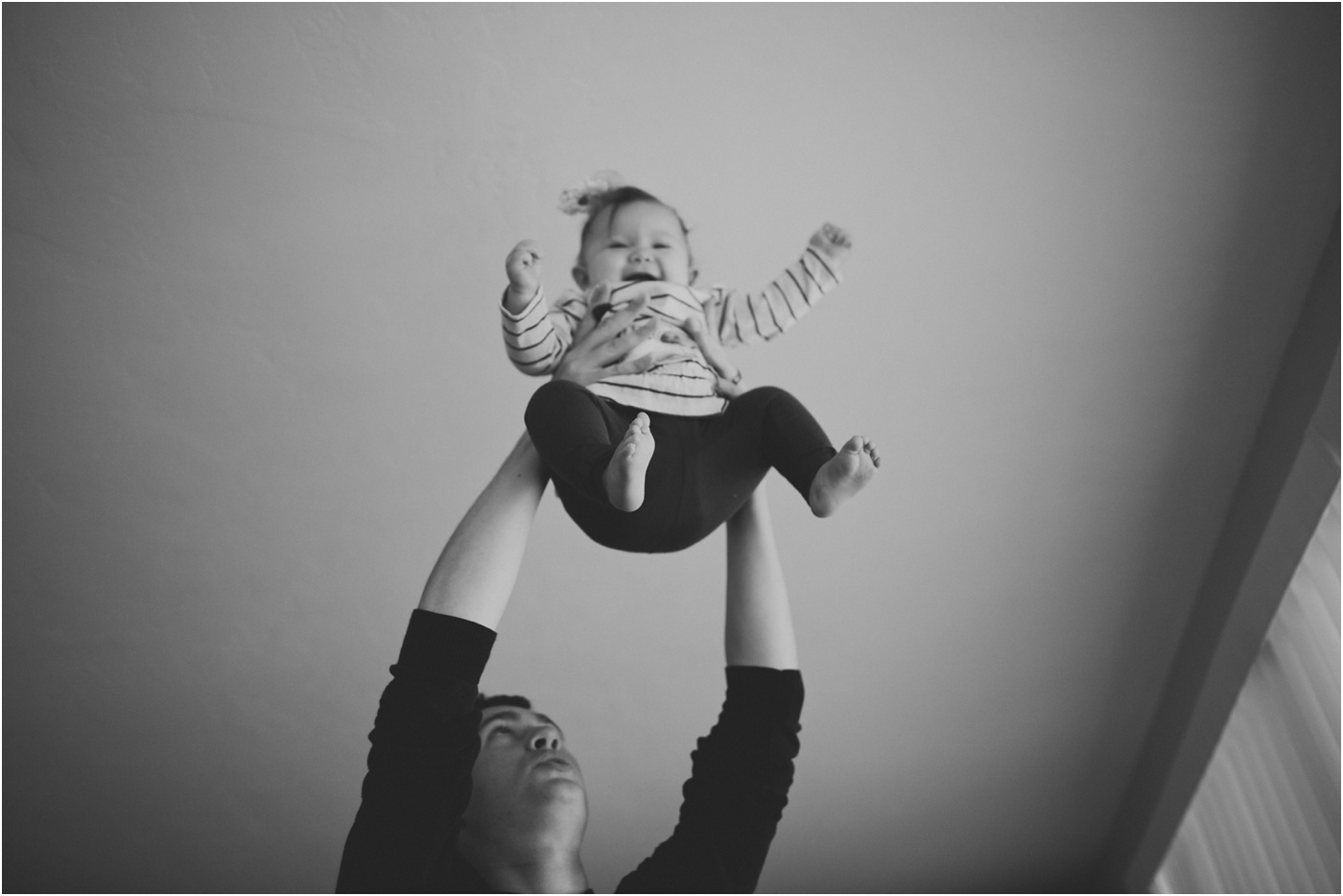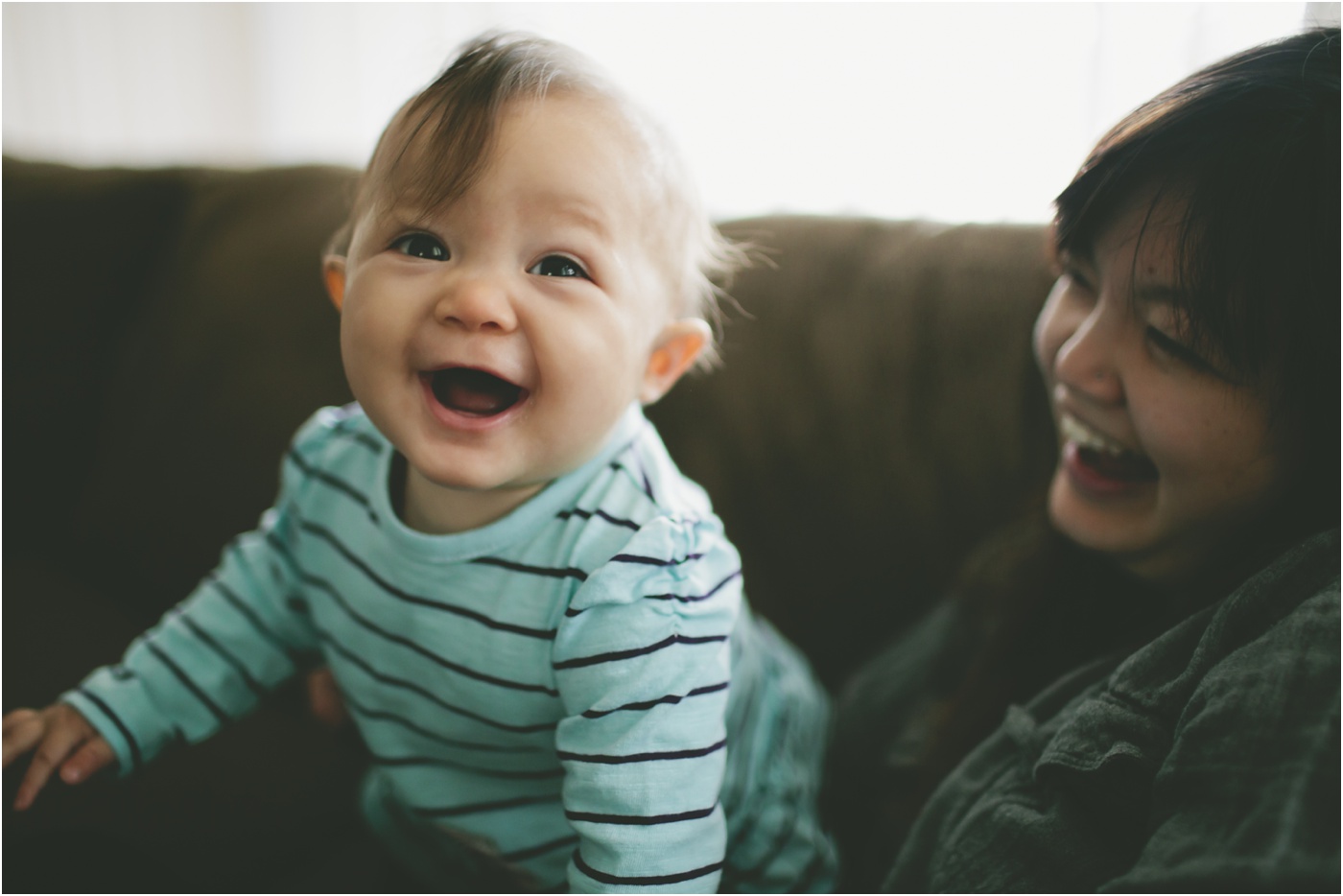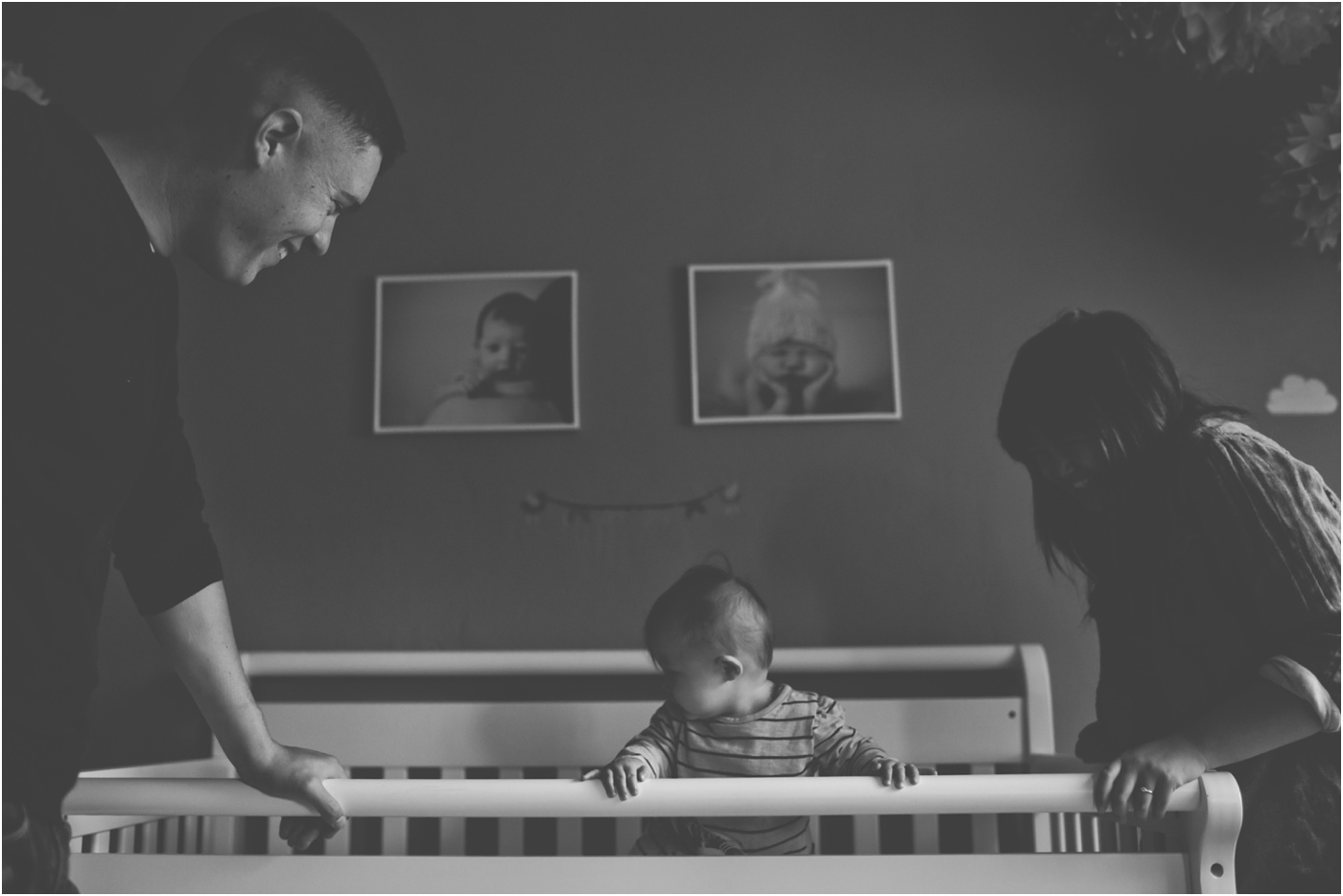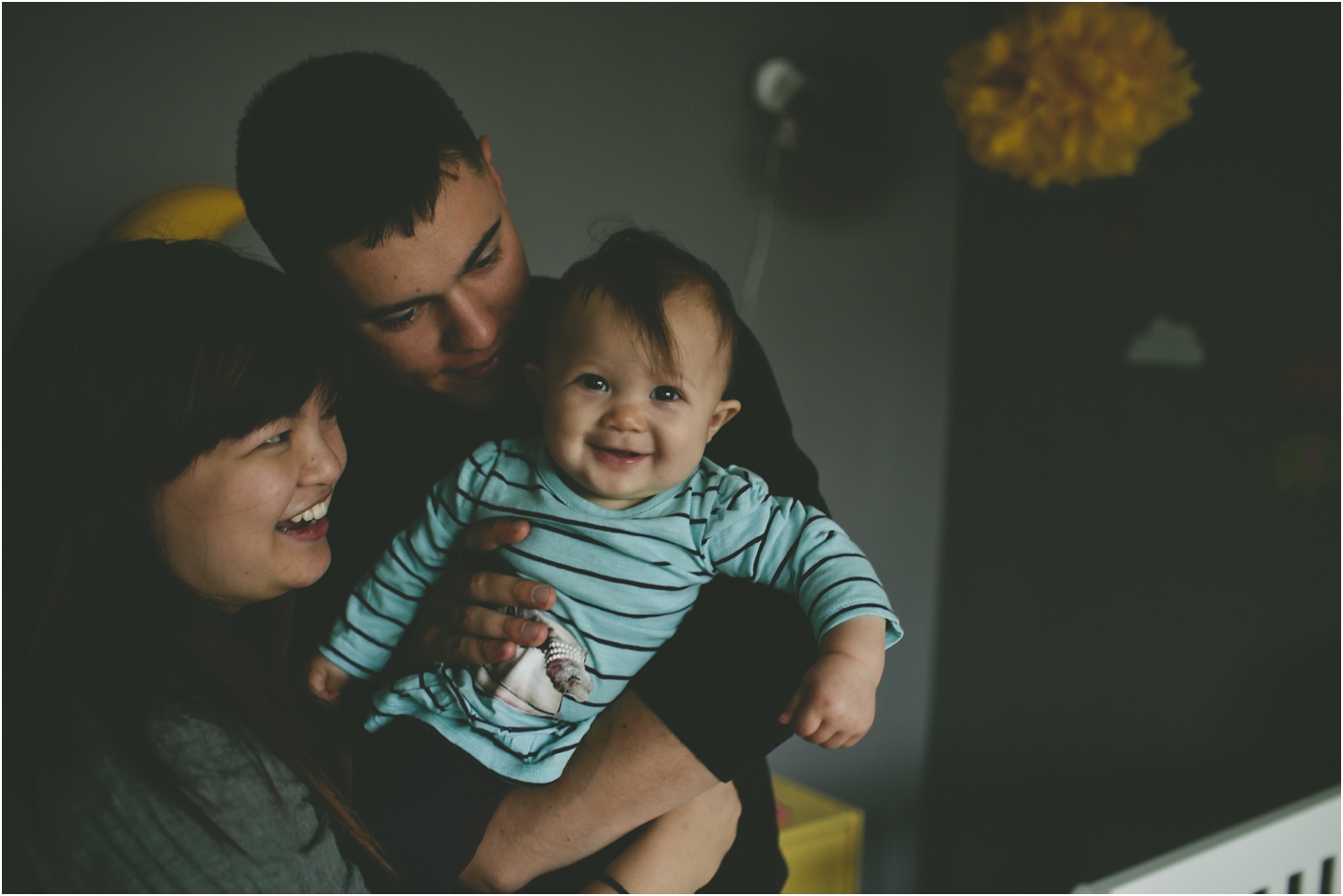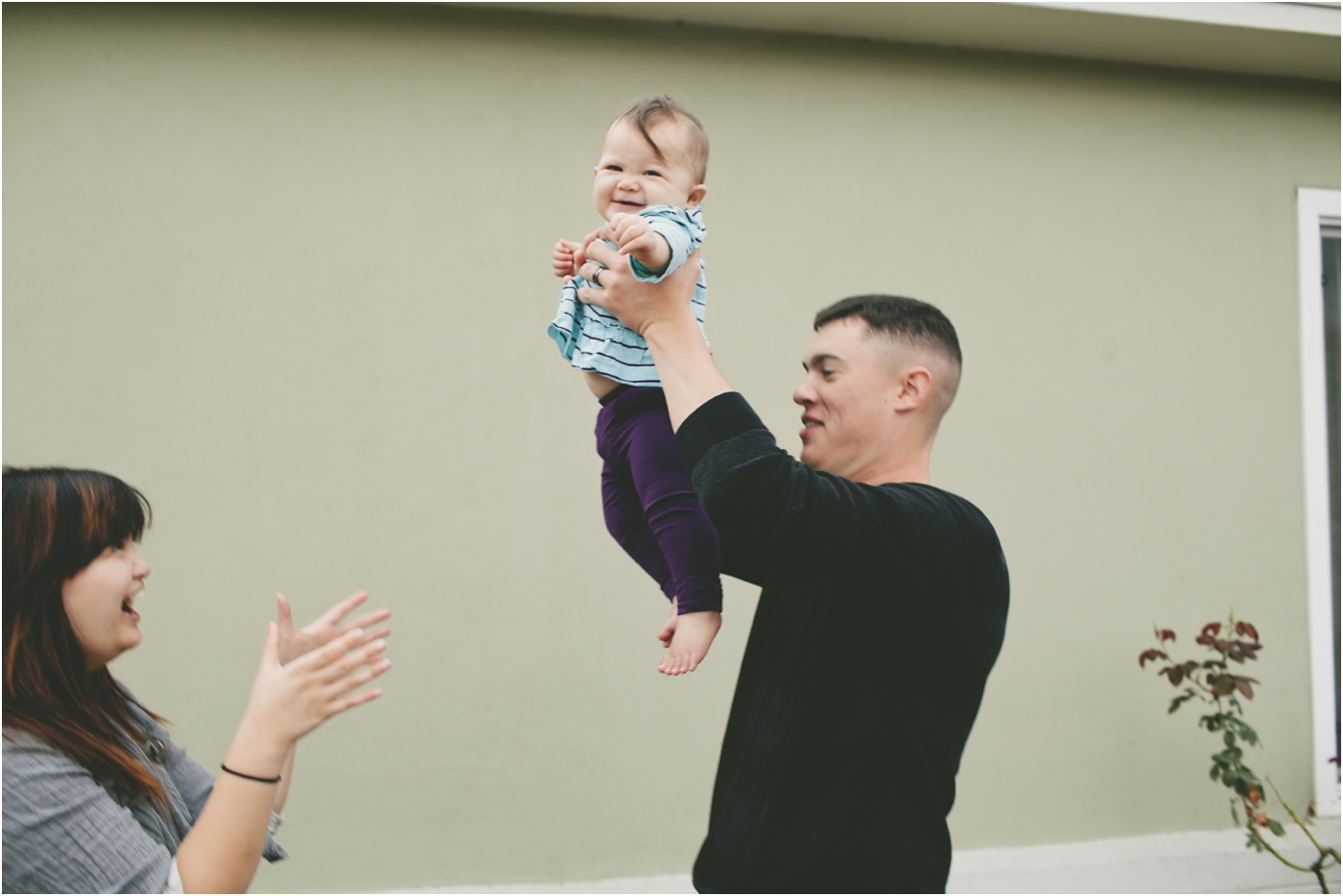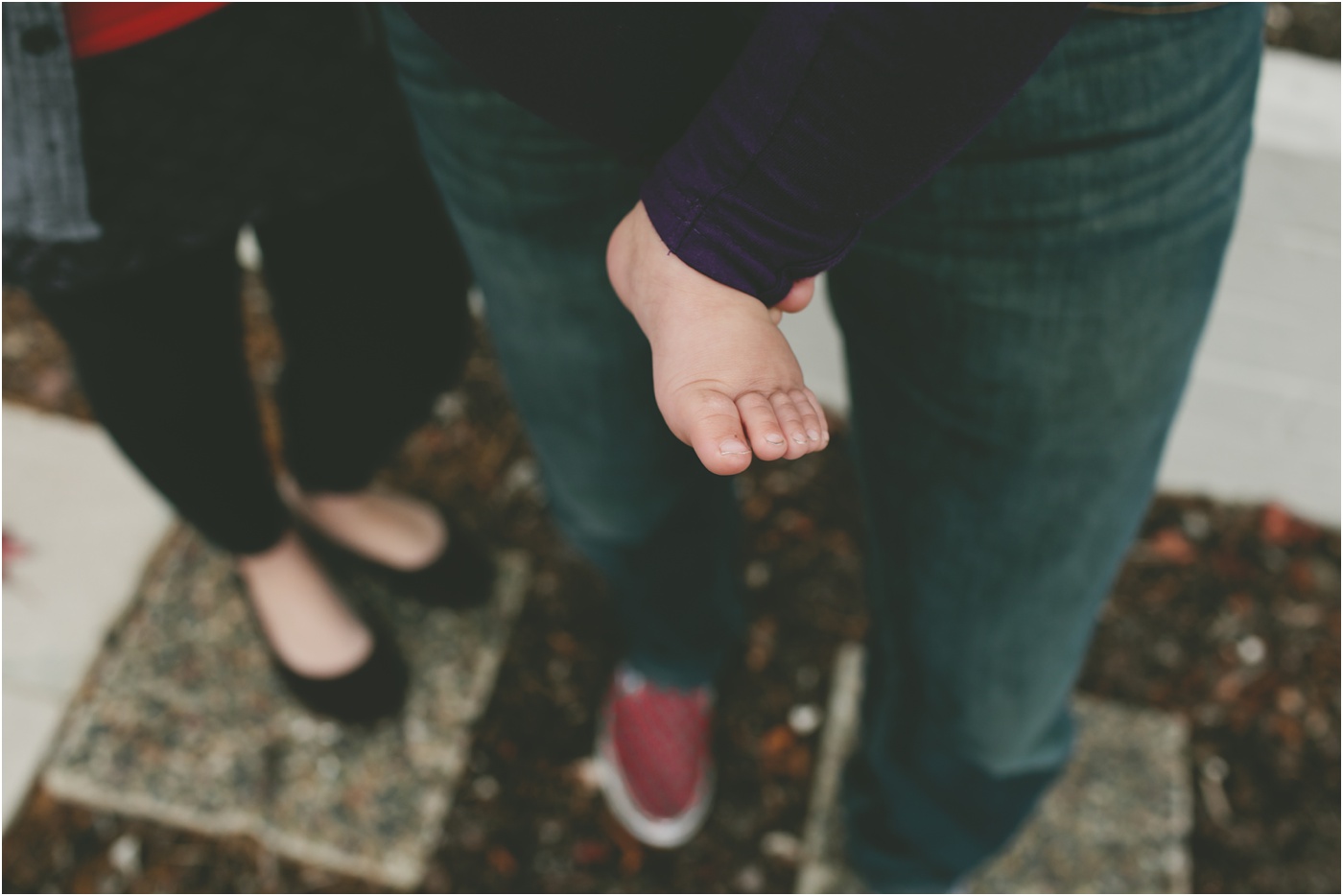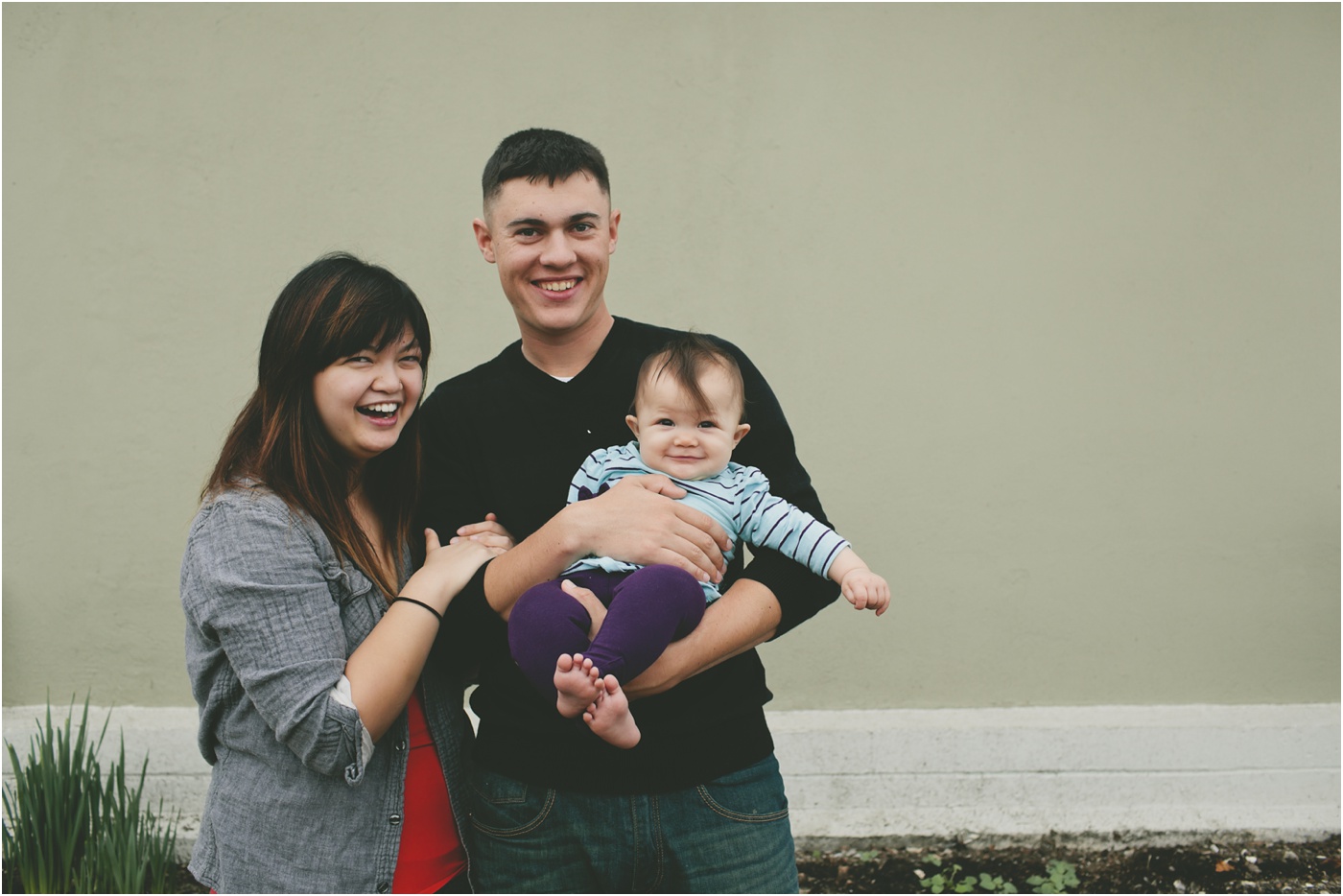 Comments
comments
Powered by Facebook Comments